Appointment Scheduling API
Connect to any workflow
Setster's scheduling logic is built on a rest-based API that is easily deployed, highly secure and scalable for growth.
You can schedule appointments, remotely manage settings and data, and connect Setster within any workflow. In layman terms you can build anything your business needs.

Solve Complex Problems
A smart booking application that simplifies tasks, mitigates risks and optimizes resources.
Connect & Consolidate
Integrate with other servers, applications or internal processes at any workflow stage.
Streamline Internal Processes
Improve communication and data storage across internal departments or within private networks.
Capture & Measure
Leverage data to improve lead generation and interdepartmental productivity.
Integration
Plug and play with other platforms, even those legacy systems that you can't seem to leave behind.

Scalability
Whether it's scalable server infrastructure, growth of staff, service offerings or seasonal influx we grow with you.

Security
Your implementation is always secure, and data encrypted and backed up on dedicated virtual servers.

Customization
Adding features, making tweaks or editing out components are commonly done for a custom fit solution.

See more Scheduling features
OMNI-CHANNEL EXPERIENCE
Each consumer is unique and will decide to connect with you via different channels. Be ready to deliver on their needs consistently across all channels in real time, every time.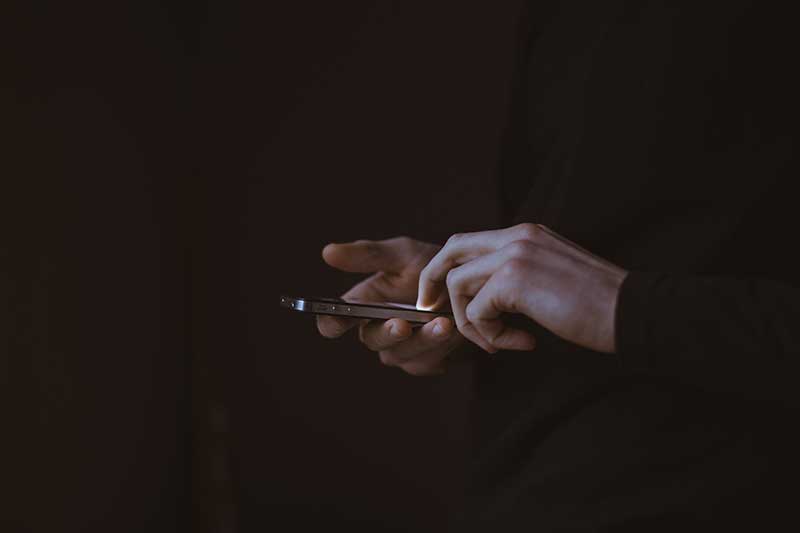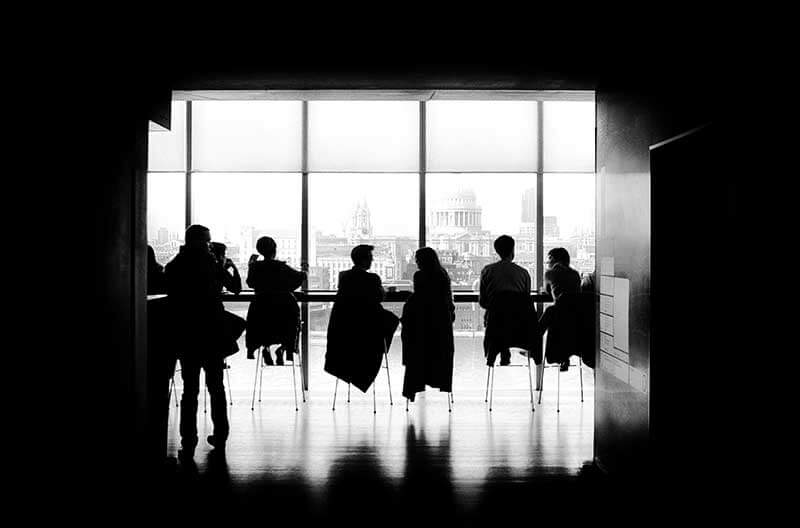 SMB Scheduler
Though built for enterprise, Setster is still easy to use by smaller businesses. Whether it's a small team or individual, our out of the box subscription solution offers all you need.
VIEW SMB FEATURES
RISK & TASK MANAGEMENT
During a crisis, organizations need to find an efficient and effective way to kickstart an administrative response in short order. Setster's rapid deployment make this an easy reality.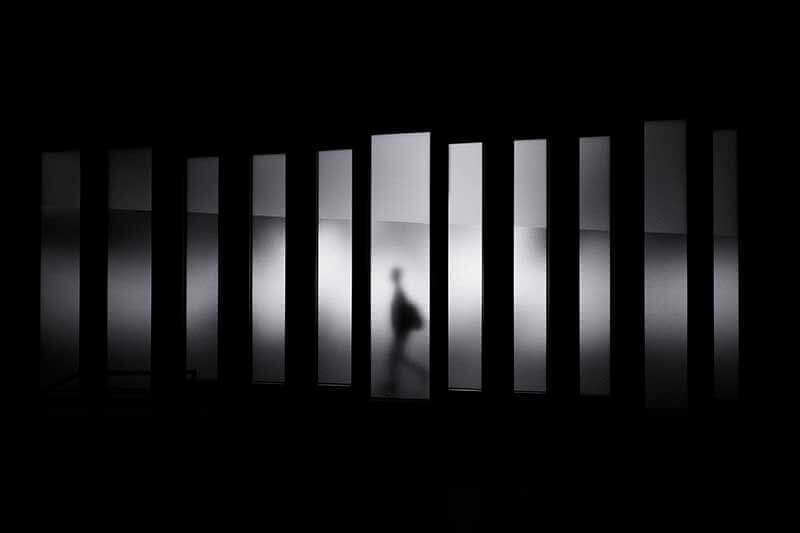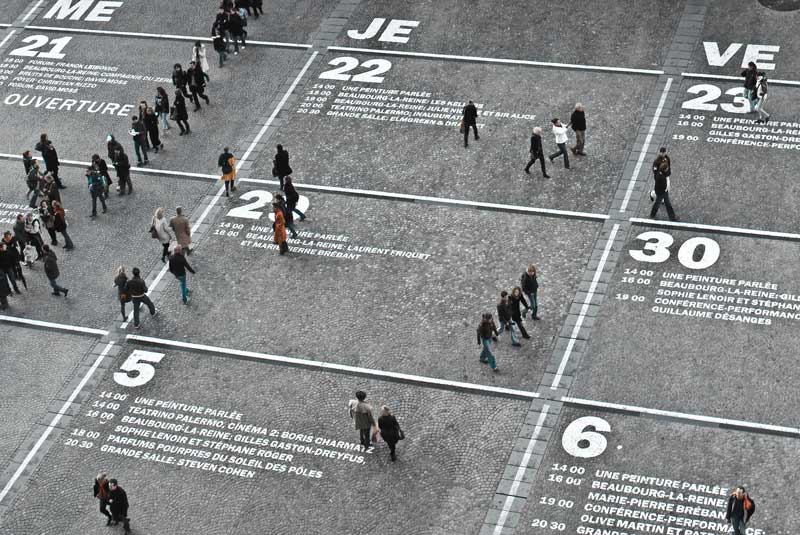 CApture & Nurture
Capture leads and turn site visitors into customers. Optimize customer success with continuous availability and instant gratification.
















Let's not explain why it works, let's show you how.